May 17th, 2013
i just ate an entire jar of refrigerator pickles and two organic dark chocolate almond butter cups. i can't sleep, either. i guess this is how im gonna mourn Marge. for every bad time where we broke down there was 100 good ones. she was the car that brought charlie home from the hospital, and the one that took me off road and where i prayed and got my answer as to which church to join in almost 4 years ago. I have ate my dinner and then slept in there more nights than i care to count – i literally had it longer than any 'real' home i've ever owned and probably spent more time in it, too. It was SO much more than just a car me. It was, when i first bought it, my dream car. This all just sucks so bad. I have always said i needed to be car-less to learn how to be less of a consumer… maybe this is part of that greater plan. At first i was so thankful we were all alive, then i was scared when it set in what had happened and where i was, then i was angry. Now i'm just sad. Really, really, really sad.
We were hit by a man driving at full speed down the shoulder of the road. He hit us hard enough to flip us to the side and then we bounced back. Thankfully, we didn't completly roll and even though we have cuts and bruises we were in good enough shape to walk home from where it happened. I have been having a very hard time with some things these past few weeks and this put it in a new light. I DO love my husband and my children and I'm so thankful to have the opportunity to spend the rest of our lives together. This could have ended so much worse. I'm also thankful that, even though it didn't survive the crash, my car kept us safe. I can not imagine any other vehicle or any other crash senario having the same end result. It was a perfect crash. The strongest part of our car was hit and everyone was ok. In the end that is all that matters. I only have Texas liability coverage (no collision) which has no value here. I won't be getting any type of insurance benefits or compensation. I'll be carless for awhile, but who knows… Maybe i'm supposed to be-. Time will tell what lesson i will learn and what purpose this has for me.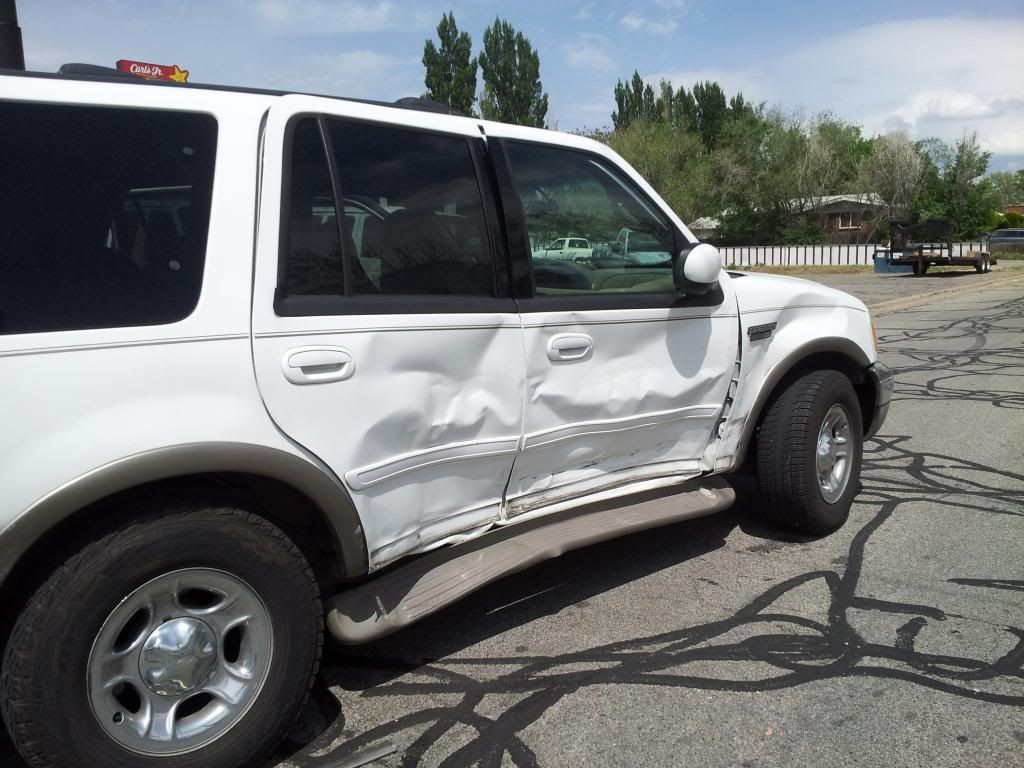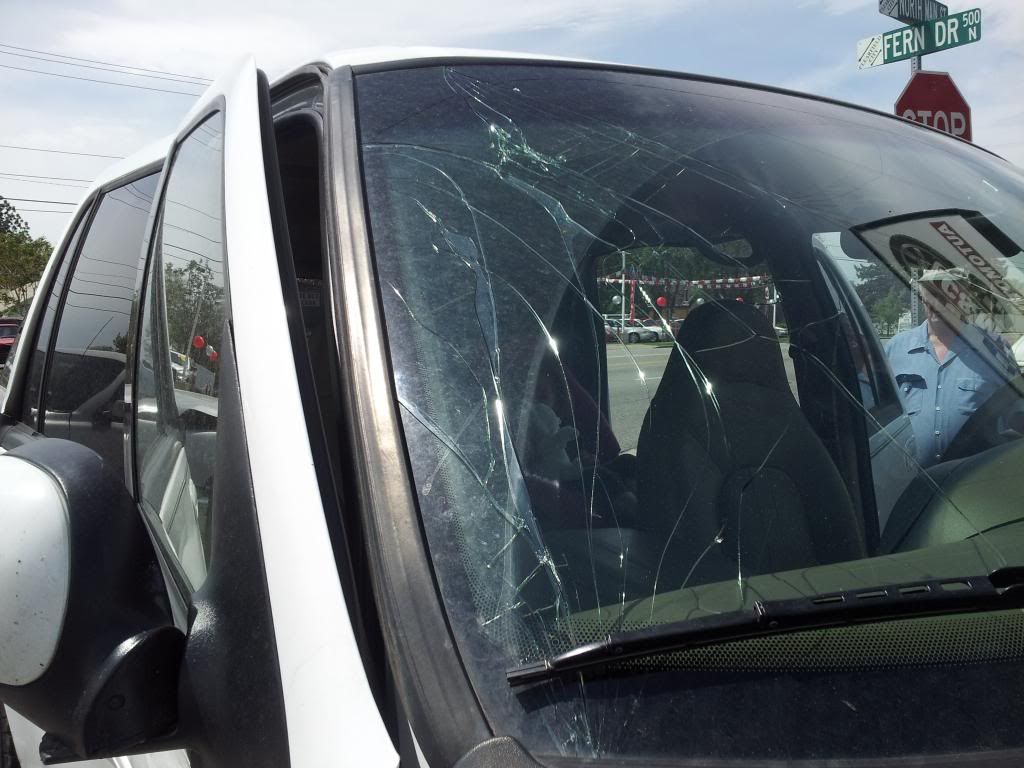 test Filed under
being a mother, family, healing, hope, OUR CRAZY LIFE CHANGING JOURNEY!, scarey stuff!, what i'm doing...
|
Comment (1)